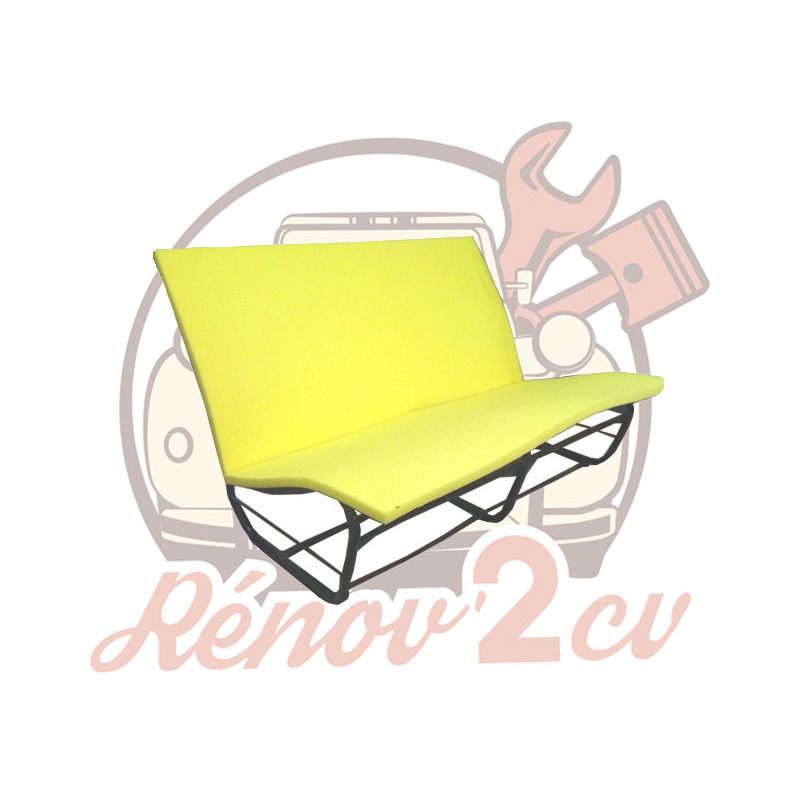  
Set of 2 foams for front or rear bench 2cv
Set of 2 foams for front or rear bench 2cv. 1 set for 1 bench.
Thickness 20mm. To stick with neoprene before installing the covers.
Besoin d'un renseignement technique sur le produit ? N'hésitez pas à contacter notre service technique au 0254 277 154 ou par mail à renov2cv.technique@gmail.com.
No reward points for this product.